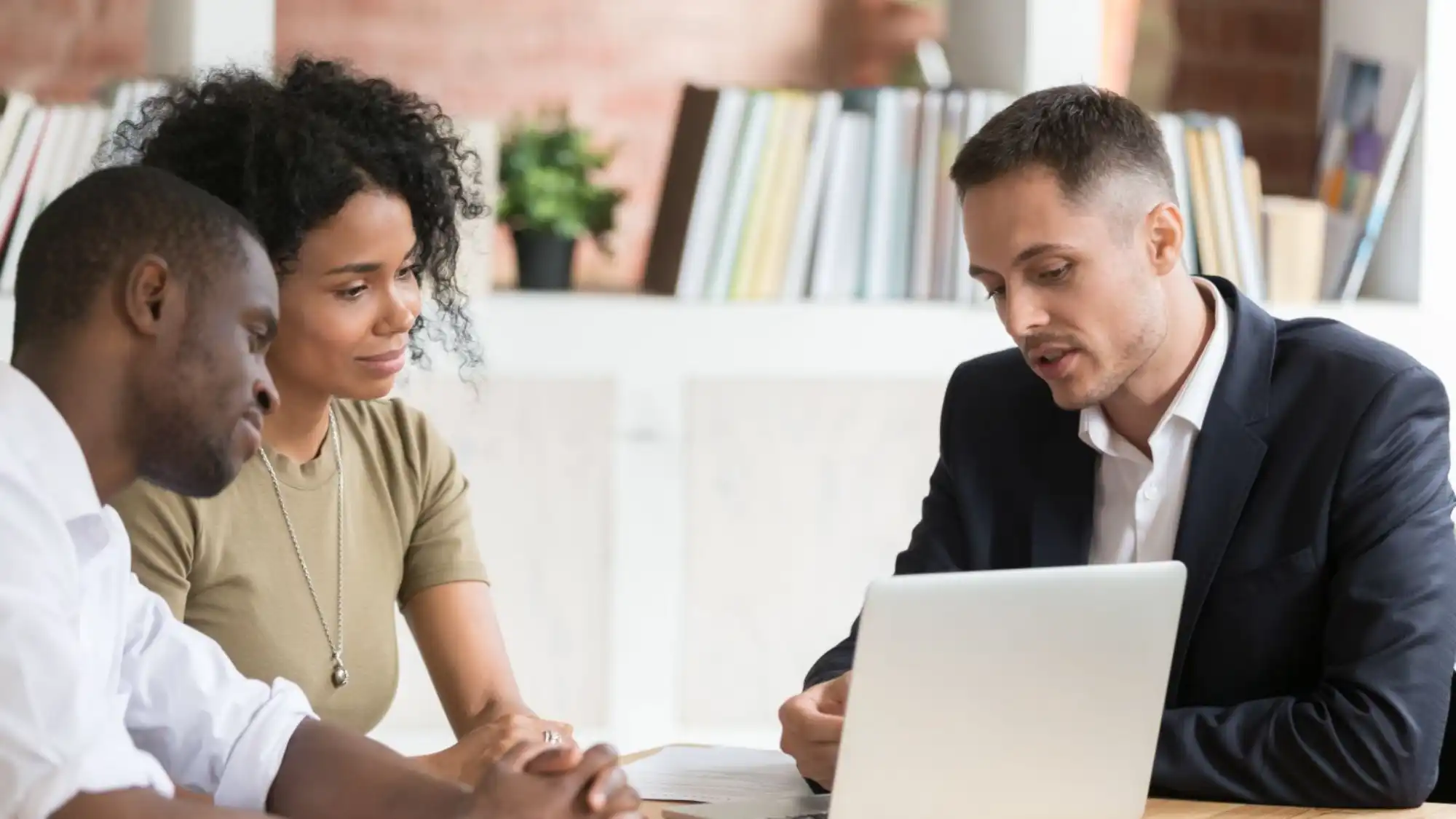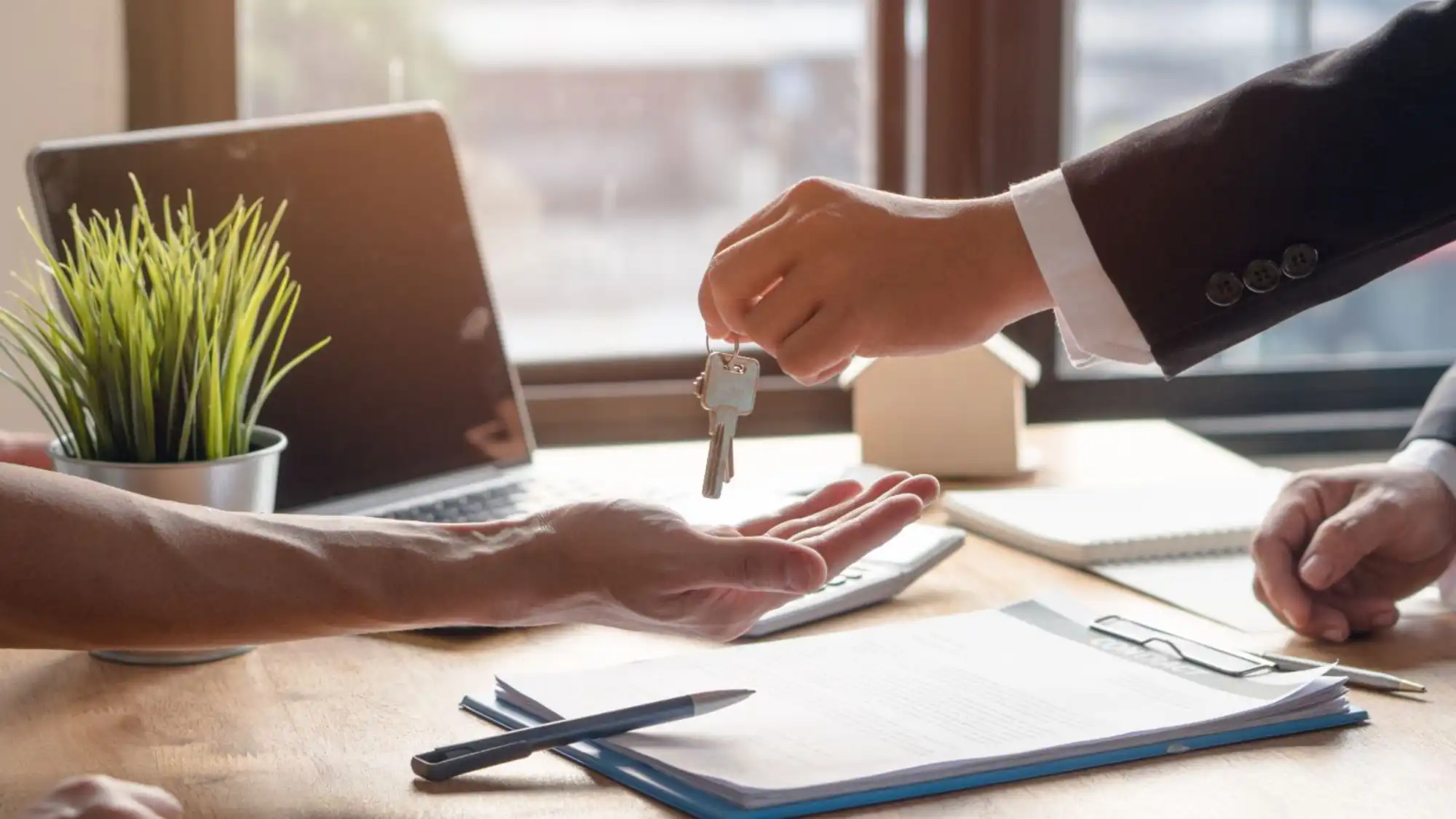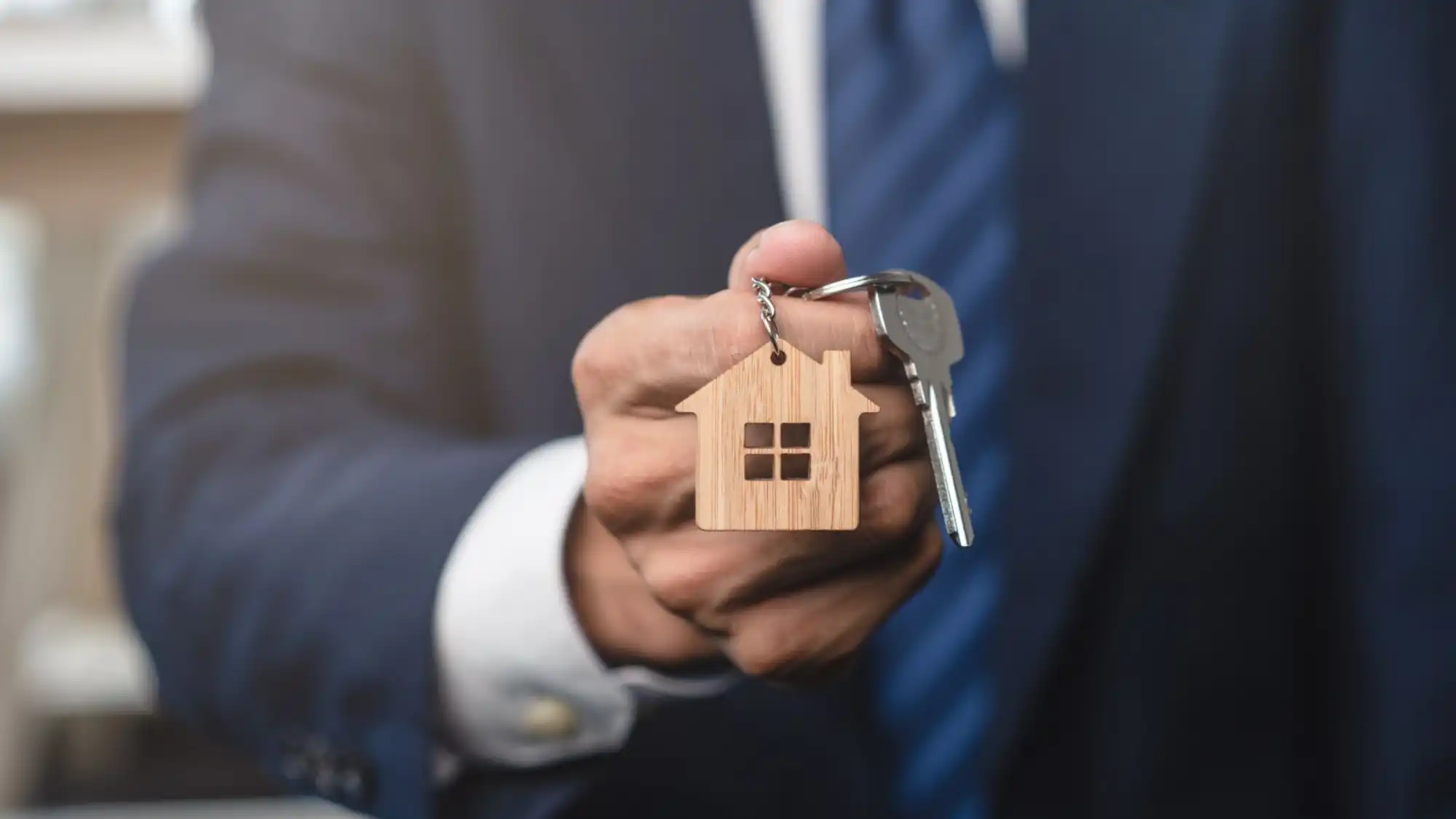 Seamless Closings
Serving all of MS Gulf Coast & Louisiana
Four locations to serve you
Residential Real Estate Closings
Commercial Real Estate Closings
About DSLD Title
DSLD Title strives to take you through your residential real estate closing process smoothly and efficiently, ensuring a stress-free ending to your home buying process.
We also provide closings for refinances, as well as commercial real estate. We look forward to providing you with exceptional customer service, as well as peace of mind knowing your transaction is in great hands.
Client Testimonials
Your Title Insurance Experts
They make the home buying process so easy and professional!
Very professional and there for you every step of process.